"Allow me to introduce you to Perfect Word's 'Staff,' a.k.a.
my family
. I am very proud that everyone in the Geoffrey household is happy to be serving
Adonai
, and that He has called us to serve Him together as a family. The following 'job descriptions' will give you a glimpse into the regular operations of Perfect Word." -KG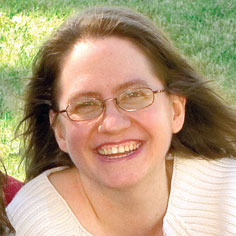 Esther
Wife; Mother; Homeschool Teacher; Copy Editor; Graphic Design; Consultant; Bulk Mail Administrator
Perfect Word Ministries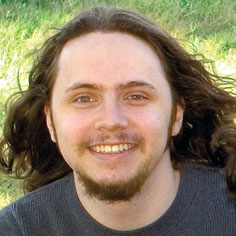 Isaac (19)
Office Manager; Bookkeeper; Order Fulfillment and Mailroom Manager; Media and Duplication; Bulk Mail Assistant Administrator; Communications; Copy Editor; Webmaster and Developer; Purchasing; Donor Relations; Customer Service Representative; Receptionist; Webstore Manager
Perfect Word Ministries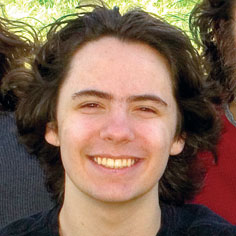 Josiah (15)
Order Fulfillment; Inventory Specialist; Mailroom Worker; Bulk Mail Line Worker; Graphic Designer in Training
Perfect Word Ministries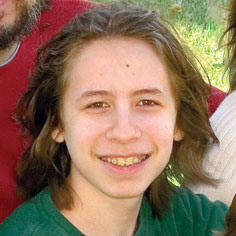 Hosea (11)
Head of Document Security (a.k.a. Paper Shredder); Sanitation Engineer (he empties the trash cans in my office); Bulk Mail Specialist (he puts the envelopes inside the newsletters)
Perfect Word Ministries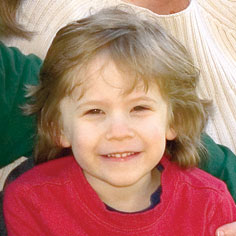 Asher (5)
Morale Officer (a.k.a. President in Charge of Cute)
Perfect Word Ministries
Why does Kevin look like this? You would, too, if you had his "job description"…
Founder; Director; President; Equipper; Teacher; Author; Layout and Desktop Publishing; Graphic Design; Communications; Copy Editor; Advertising, Sales, and Marketing; Computer Services (IT); Recording Engineer; Social Networking; Equipment Maintenance and Repair; Delivery and Transportation Services
Jonathan Bernis
Kevin Geoffrey
Scott Volk
The last comment and 7 other comment(s) need to be approved.