"Allow me to introduce you to Perfect Word's 'Staff,' a.k.a.
my family
. I am very proud that everyone in the Geoffrey household is happy to be serving
Adonai
, and that He has called us to serve Him together as a family. The following 'job descriptions' will give you a glimpse into the regular operations of Perfect Word." -KG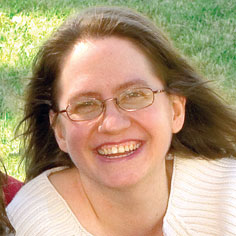 Esther
Wife; Mother; Homeschool Teacher; Editor; Graphic Designer; Consultant, Fixer of stuff; Wrangler and comforter of boys and men
Perfect Word Ministries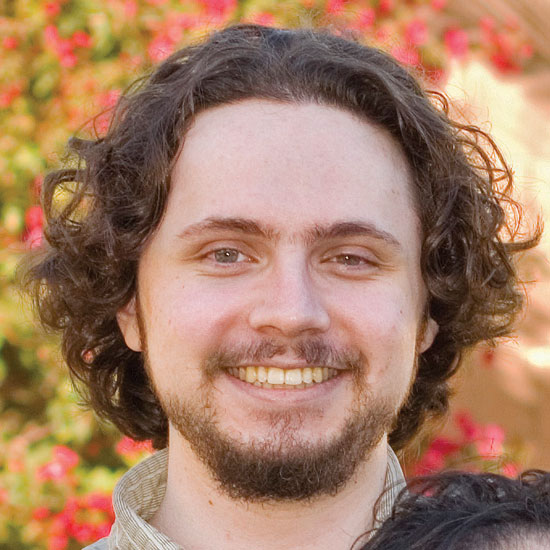 Isaac
Administrator; Bookkeeper; Editor; Communications; Webmaster and Developer; Mailroom Manager; Donor Relations; Gentleman; Scholar
Perfect Word Ministries
Josiah (18)
Video Animation, Editing and Post Production; Graphic Design; Order Fulfillment; Inventory Specialist; Lead Mailroom Technician; Customer Service Representative; Food Services; Firebrand for Yeshua; Comedy Relief
Perfect Word Ministries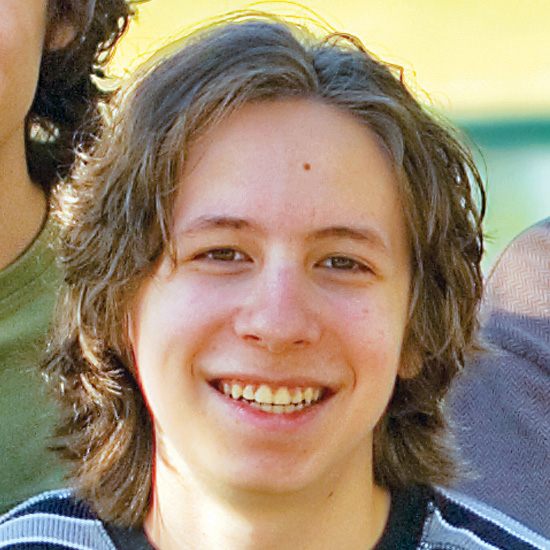 Hosea (14)
Media and Duplication; Sanitation Engineer; Domestic Services; Absorber of all knowledge in the known universe
Perfect Word Ministries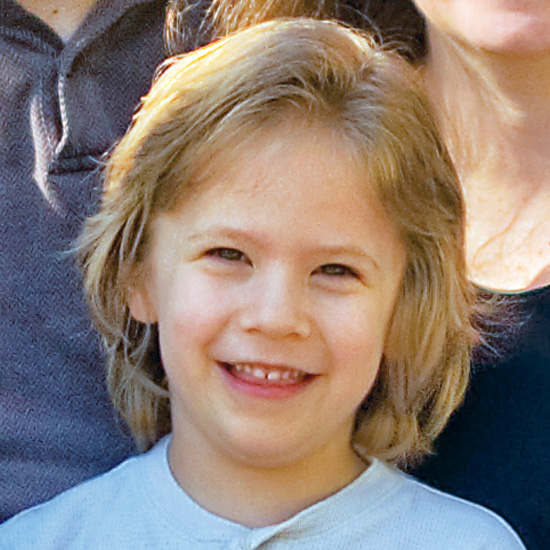 Asher (8)
Head of Document Security (a.k.a. Paper Shredder); Morale Officer (a.k.a. President in Charge of Cute)
Perfect Word Ministries
Why does Kevin look like this? You would, too, if you had his "job description"…
Founder; Director; President; Equipper; Teacher; Author; Layout and Desktop Publishing; Graphic Design; Videographer; Communications; Advertising, Sales, and Marketing; Purchasing; Computer Services (IT); Recording Engineer; Social Networking; Equipment Maintenance and Repair; Delivery and Transportation Services; Blessed Husband; Proud Father
Jonathan Bernis
Kevin Geoffrey
Scott Volk
The last comment and 8 other comment(s) need to be approved.