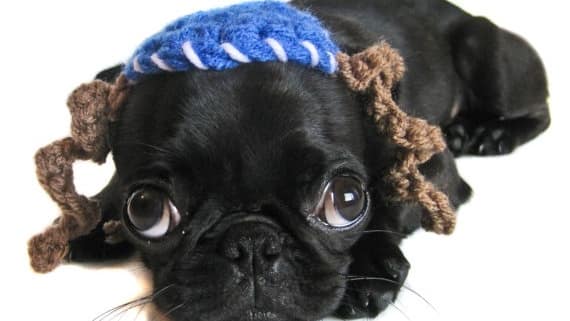 In Judaism, the high holy days of Rosh HaShanah and Yom Kippur are preceded by the month of Elul, a time dedicated to repentance and preparation for the season. Rosh HaShanah—meaning "Head of the Year," and celebrated as the Jewish New Year—is a solemn day, observed on the first day of the seventh Hebrew month, in the Fall. It is said that on this day, the Book of Life is opened, but will soon be closed again on Yom Kippur, the Day of Atonement. During this ten day period, known as the Days of Awe, it is taught that God makes His decision whether or not one's repentance will be accepted, and he will be judged worthy to have his name inscribed in the Book of Life. On Rosh Hashanah the shofar (ram's horn) is blown 100 times, because, according to the Talmud, the loud and repetitive sound of the shofar confuses Satan, preventing him from bringing any charges against Jews during the time of judgment.
Unfortunately, not a single one of these teachings originate with Scripture Read more
https://www.perfectword.org/wp-content/uploads/2013/08/dog_yarmulke-e1377562869936.jpg
470
570
Kevin Geoffrey
https://www.perfectword.org/wp-content/uploads/2022/03/PW-logo.svg
Kevin Geoffrey
2013-08-28 17:29:13
2023-08-17 06:45:13
Reconsidering the "High Holidays"